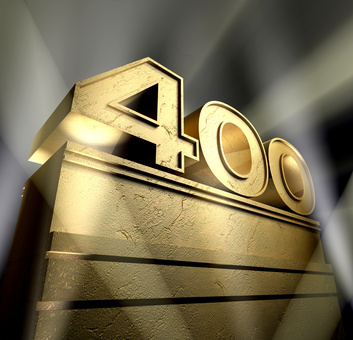 Well, I probably picked the right weekend to miss most of the rugby. I watched a bit on Friday, Glasgow were appalling while the Ospreys played a half decent match. I was planning to watch Ulster on Saturday, but it was like trying to peer through a shower curtain – not that I do that of course. So I watched Toulon instead, looking not all that impressive against Exeter, while Ulster got the 5 points they needed.
I watched the Leinster match with the fast forward button handy, and just as well, for highlights for Leinster were few and far between. After monstering the Saints last week, this week they decided to play in the ladyboy style. It was a rugby league approach, fanning out across the field and getting picked off for turnovers all over the place. Their physicality was remarkable by its absence. Fair play to Northampton for turning around last weeks defeat. Luke Fitzgerald was the only player to come out of that with much credit for Leinster.
I saw a bit of the Munster Perpignan match, probably not the best bit but huge credit to them for getting an away win at a really tough ground. And Connacht weren't able to repeat their heroics of last week, but against Toulouse, we'll give it to them.
Finally, I watched the Tigers cancel Christmas in Montpellier with a last gasp try to steal the win, which the Frenchmen only have themselves to blame for.
And post 400! I FEEL 400!
Heineken Cup
Friday , December 13
Ospreys 21 - 12 Castres
Glasgow 7 - 9 Cardiff Blues
Saturday , December 14
Benetton Treviso 3 - 35 Ulster
Toulon 32 - 20 Exeter
Saracens 64 - 3 Zebre
Leinster 9 - 18 Northampton
Connacht 9 - 37 Toulouse
Scarlets 13 - 31 Clermont Auvergne
Perpignan 17 - 18 Munster
Sunday , December 15
Harlequins 17 - 3 Racing Metro 92
Montpellier 14 - 15 Leicester
Gloucester 10 - 16 Edinburgh