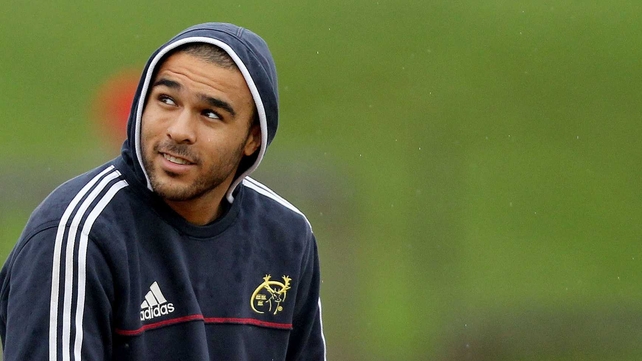 ( picture http://bit.ly/1mNXgQW )
Well. It's possible that I might have been a little out on my prediction for a Clermont win. And it turns out that in their own way, Saracens can actually play pretty entertaining rugby, scoring multiple tries as they monstered Clermont. You certainly can't fault their defense, with Burger and Brtiz on fire. . Clermont didn't start well, and got a harsh decision (Nigel Owens won't be getting too may offers for sets of Michelin tyres). But once their heads were down, they never really came back, and although they were tying and playing until about 60 minutes, after that they pretty well gave up. When they couldn't bust a way through, or use Sivivatu and Fofana to make a hole, they were out of ideas. Whatever you think about Chris Ashton, this was his day, pouncing on everything, and surely putting himself back into contention for an England jersey.
Sunday's match with Munster travelling to take on Toulon, was a far more even contest, and a much better match. Toulon went into half time with a deserved lead, having managed to keep and extend their lead, through a 10 min sin binning. But Munster, after surviving a horrendously hot opening 10 minutes, miraculously not conceding a try ( someone must have been saying their hail Mary's) came roaring back into the match. They worked their way back up the field with penalties, turned down three points, and scored a try through the lethal finishing of Zebo, surely looking to return for Ireland. They played proper 15 man rugby, and gave Toulon an almighty fright, but made enough basic errors through the match to just lose it in the end. The red of Munster is on the rise again.
Heineken Cup
Sunday , April 27
Toulon 24 - 16 Munster
Saturday , April 26
Saracens 46 - 6 Clermont Auvergne