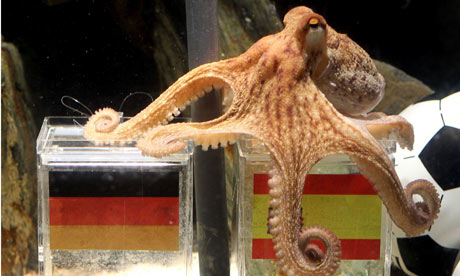 Given that I predicted 4 from 4 last week – zero is from 4 probably definitely on the cards!
This is my pool by pool analysis:
Pool one Saracens to beat Edinburgh, finish on 23, Munster to beat Racing metro, no bonus point though, so that gives them 19.
Pool 2 Toulouse to beat Tigers, by four points so 22 for them in total. Tigers stay on 16
Pool 3 Quins to beat Biarritz but no bonus point, Quins will have 28 points
Pool 4 Ulster to beat Castres, and Saints to beat Glasgow, so Ulster will have 24 and Saints 19
Pool 5 Claremont to beat Scarlets with bonus point 28 , Leinster to beat Exeter with bonus point – take that you doubters - 20!
Pool 6 Toulon to beat Montpellier, with bonus point, Toulon have 28 Montpellier to stay on 18.
So that will be:
Claremont 28
Toulon 28
Quins 28
Ulster 24
Sarecens 23
Toulouse 22
Leinster 20
Munster or Saints 19
Who knows really, could be Munster and Leinster going through. Keep your eyes glued to the set!
Heineken Cup
Friday , January 18
Connacht vs Zebre 20:00
Biarritz vs Harlequins 20:00
Saturday , January 19
Castres vs Ulster 13:35
Glasgow vs Northampton 13:35
Exeter vs Leinster 18:00
Scarlets vs Clermont Auvergne 18:00
Cardiff Blues vs Sale 15:40
Montpellier vs Toulon 15:40
Sunday , January 20
Munster vs Racing Metro 92 12:45
Saracens vs Edinburgh 12:45